Oil & Gas Projects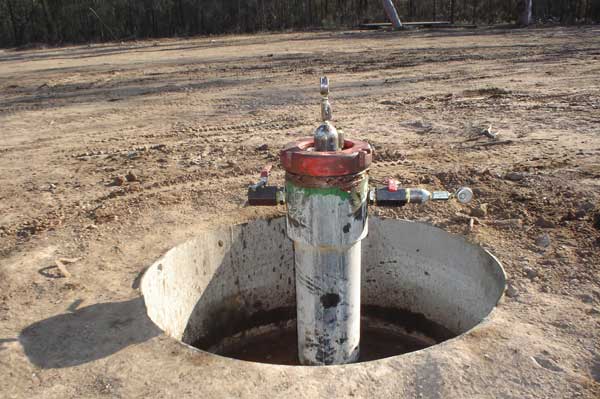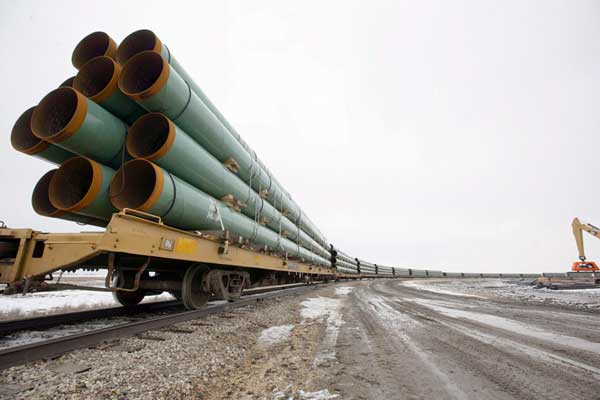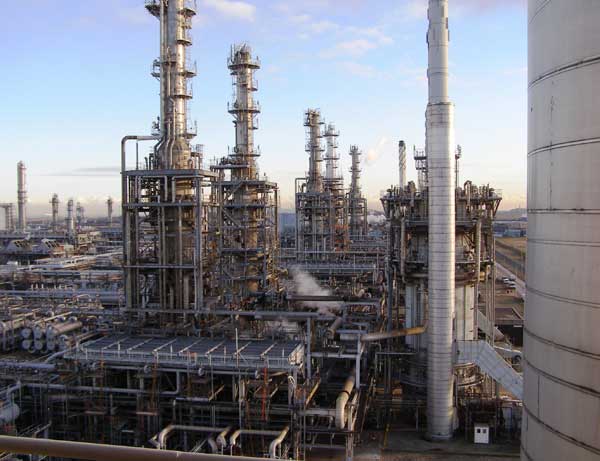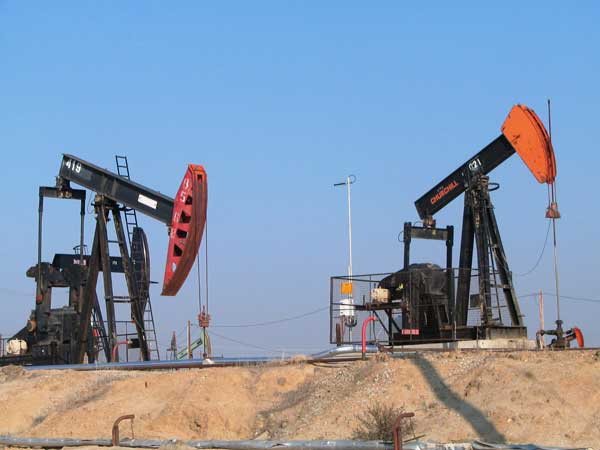 Mokul Infrastruture Pvt Ltd. Offers consultancy services for comprehensive and optimal solutions in Oil & Gas Projects, related fields including strategic tie-ups for Refinery , Oil / Gas Pipeline Laying, Cathodic Protection and export of drilling rigs and other equipment in association with oil and gas companies.
Drilling, Wells Work-over Services:

Onshore Drilling Rigs, Swamp Drilling Rigs, Petroleum engineering & consultancy services.
Drilling Mud Chemicals Muds Logging & Mud Logging Services.
Casing & High Pressure Pumping Tubing Services Tool & Cased- Hole Electrical Logging.
Directional Drilling & Survey as well as Drilling & Work Over operations.
Surface & Bottom Hole Sampling & Tubing Conveyed Perforation (TCP)
Business Opportunities
Facilities maintenance.
Environmental management
Surveying & geological services
Crude oil transportation & storage
Seismic data acquisition /interpretation
Raw water/Sewage/oily water treatment plants and municipal Pipeline network etc.
Supply Chain Mangement
Static Equipment
Towers & internals
Reactors
Drums(Pressure Vessels)
Pressure Vessels Carbon Steel
Demister
Ejector
Heat Transfer Equipment
Shell & Tube Heat Exchangers
Air Cooled Heat Exchangers
Package Refrigerator
Incinerator
Rotary Equipment
Centrifugal Pumps- Process Horizontal /Vertical (special Purpose Process)
Centrifugal pumps – General service horizontal
Centrifugal pumps – large cap.(water), Vertical,Horizontal.
Centrifugal Pumps-Firefighting.
Centrifugal Compressors.
Reciprocating Compressors.
Restoration and Construction of :
Refineries.
Oil fields/Pipeline laying / revamping hydrocarbon pipelines after health check, Cathodic Protection of pipelines,plant piping and bottom of storage tanks.
Fertilizer Plants
Trading:
Supply of Various Equipment and machinery.
Supply of various chemicals & catalyst and medical equipments.
Supply of Pipes conforming to API 5L Grade A