Power And Transmission Projects
MIPL has the capabilities to offer services in the following areas of power sector.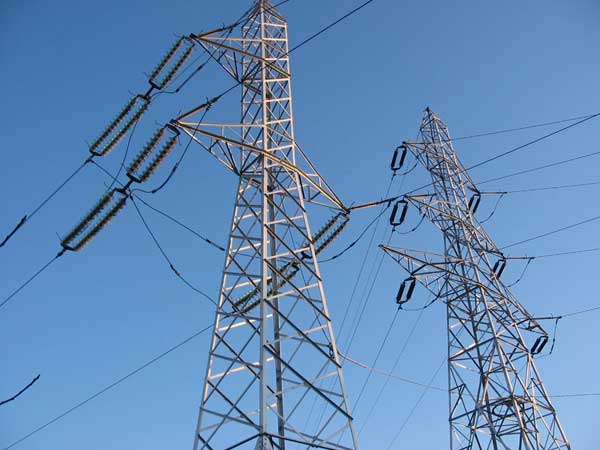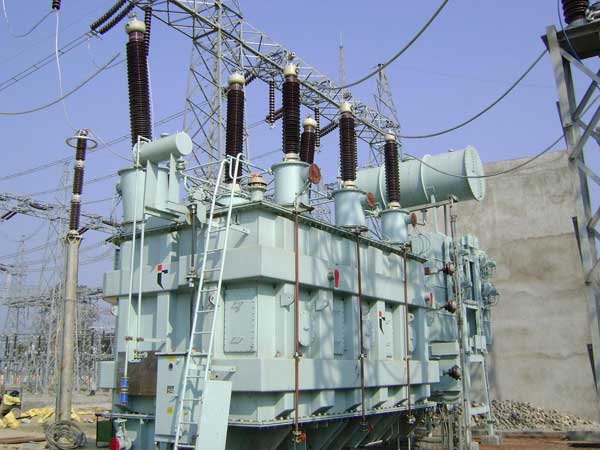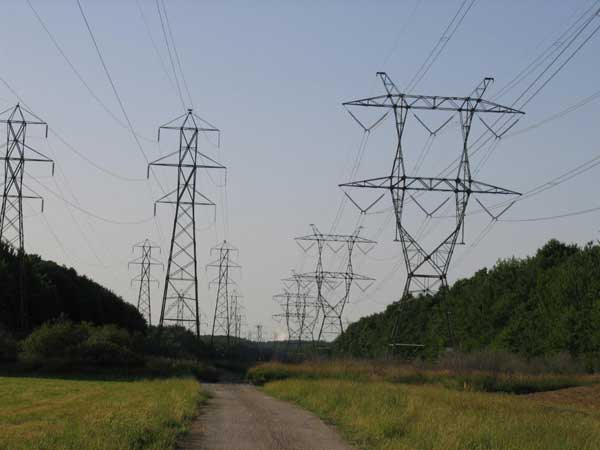 Services:-
Consultancy services including preparation of feasibility/ detailed project reports.
Setting up of Coal, Oil/ Gas based power stations
Construction of Hydroelectric Power Station
Setting up of Solar & Wind Power Plants.
Renovation and modernization of the existing power stations
Transmission systems & Service Stations :-
Consultancy services up to 400 KV systems
Survey of proposed transmission lines up to 400 KV
Supply of equipments for construction of power lines
Erection and commissioning of transmission lines
Supply and laying of optical fiber cables
Supply, construction, installation and commissioning of substations.