Sewage & Water Treatment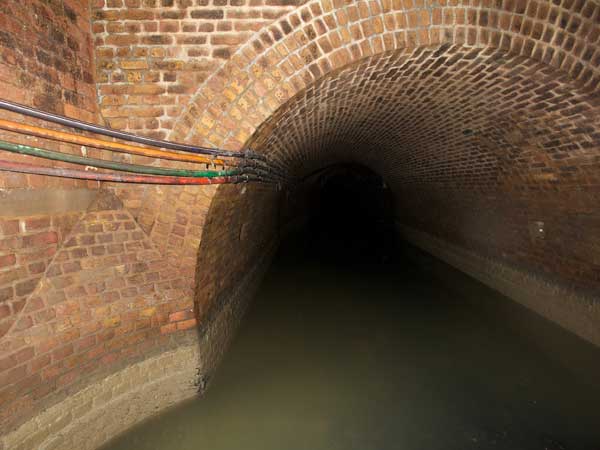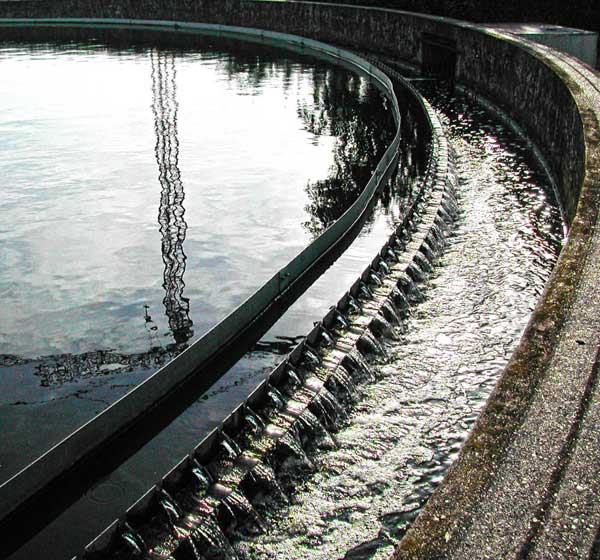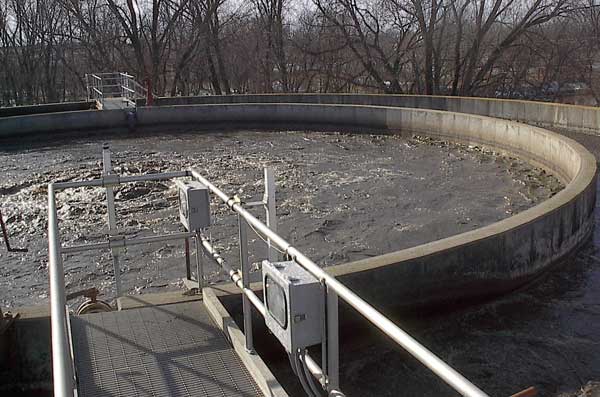 MIPL offers complete solution in the following areas pertaining to water engineering:
Sewerage and Storm Water Networking
Sewerage and Effluent Treatment Plants
Water Treatment Plants
Irrigation Engineering & Hydrological Studies
Our services includes concept to commissioning of turnkey plants, design and engineering packages, upgradation of existing plants, trouble shooting etc. We have worked along with our Associates in various industries.
We have handled a wide variety of Water Treatment applications including Water Softening Plants, Demineralised Water Plants, Reverse Osmosis Plants, Mineral Water Plants etc. The Effluent Treatment applications we have dealt with include complete plants with Primary, Secondary and Tertiary treatments, Chlorination / Ozonation units for disinfection etc.
We along with our Associates have state of the art technology, modern manufacturing facilities, a wide sales network and highly trained and skilled personnel which all put together have given us an edge over others.
Thus relying on the infrastructure, excellent personnel and our endeavour to offer best services to our clients, we can proudly say that we offer complete solution to water and effluent treatment needs of the industry at large.