Major Projects Executed by Mokul Group and its group companies:
International Projects :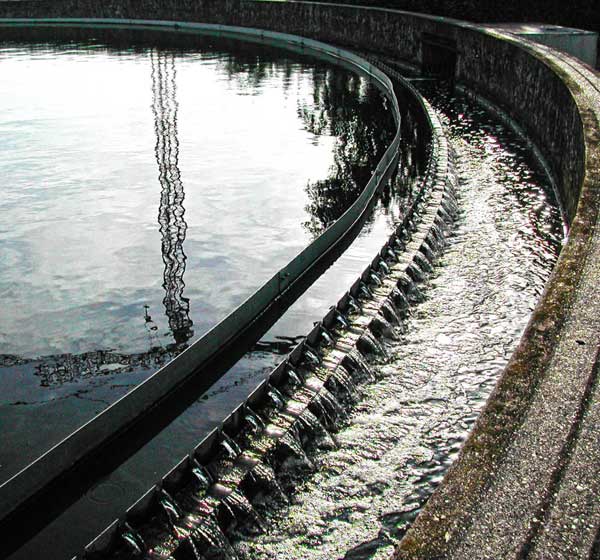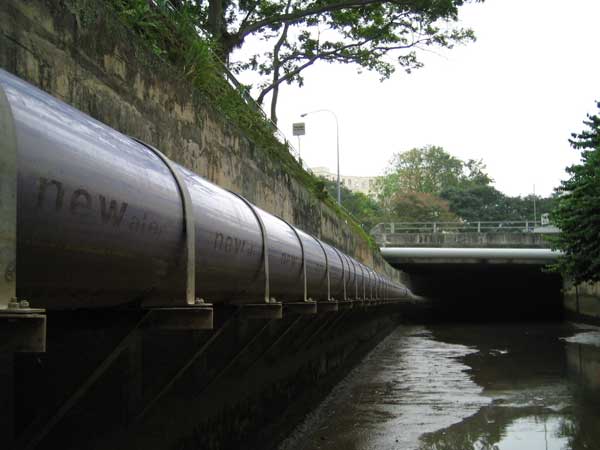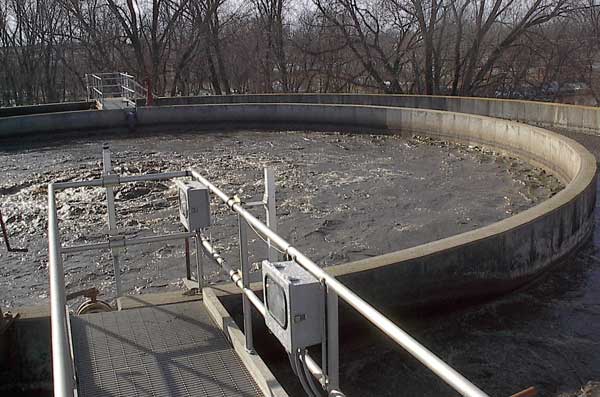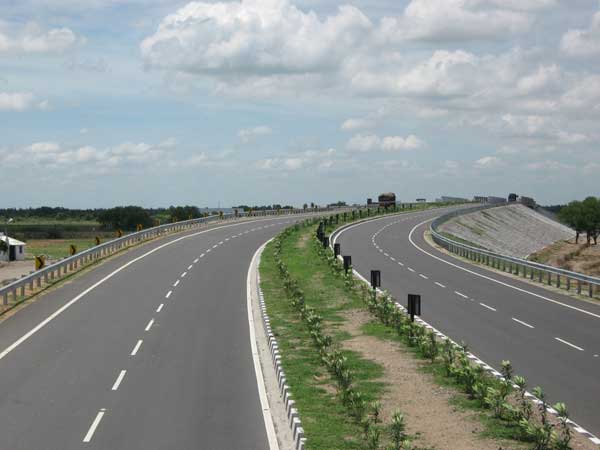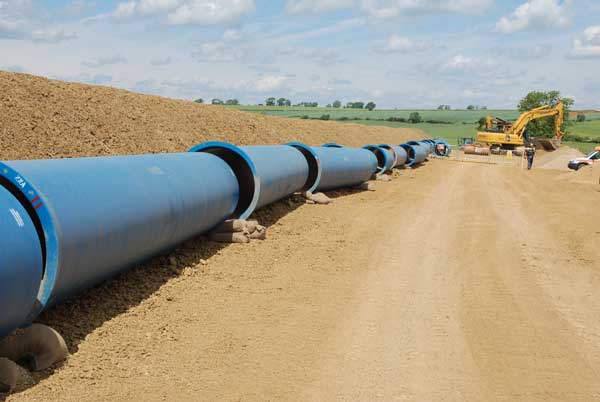 Transmission Line Projects:
132 KV Hartha Qurna transmission line project
Scope of Work: Supply, Erection, testing, Commissioning of 132 KV, Doubble Circit Twin Teal with OPGW earth wire Transmission line project of 57 km line at Iraq of contract value $14 Mn. USD
Sewage Projects:
M/s Mokul Infrastructure has entered into a Joint Venture (JV) with SEPC as (Mukul Shriram EPC JV) for execution of a Civil Construction Contract in Iraq. The contract has been awarded to the JV on 22.12.2011 for installation of Sewage, storm water and Trunk sewer pipeline work in Basra, IRAQ for 275,566,491Iraqi dinars Equivalent to Rs1200 Cr. (USD 230 Million) by Basra Governorate, Directorate of Government Contracts Department, Basra, Iraq. The Project duration is 1095 days from signing the contract.
This project includes:
250 km of Roads
8.5 km of 2100-2800 mm. Trunk Line
300 km of Sewage Network
200 km of Storm Water Network
1 Screw Pump Station
16 Pumping Stations
Domestic Projects:
KBPL of IOC – 1400 KM for transportation of crude oil from Kandla to Bhatinda with SKODA EXPORT.
Line pipe supply for HBJ pipeline up gradation project (610 Km OF 42" LSAW PIPE),
Supply of online CNG compressors (With Sulzer) for Delhi city gas distribution project for IGL.
Supply of online CNG compressors (With Krauss) for Delhi city gas distribution project for IGL.
Construction of water supply pipeline including materials and engineering (29km.) in Ujjain,
Setting up of coal washeries on build own operate basis for various customers in the power sector,
Survey of proposed transmission lines up to 400 KV
Laying of 7 km. pipeline (12")for supply of natural gas in Delhi
Erection and commissioning of transmission lines
Laying of Optical Fibre cable between Delhi - Mumbai on live transmission line (with Marubeni) for PGCIL.
Supply, construction, installation and commissioning of substations.